Curtains that deserve a curtsey
Any direction your curtain requirements could possibly take is covered by Eshanima's collections. Anything from dim-out to total block-out, sheer to thick, home to office, hospital to hotel – we have it.
Contact us to match your curtaining needs with the myriad of options available.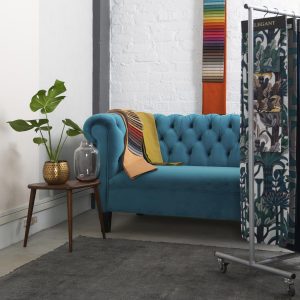 Velvet
| | |
| --- | --- |
| Width: | 140 cm |
| Composition: | 100% Polyester |
| Colours: | 27 |
| Weight: | 300gsm |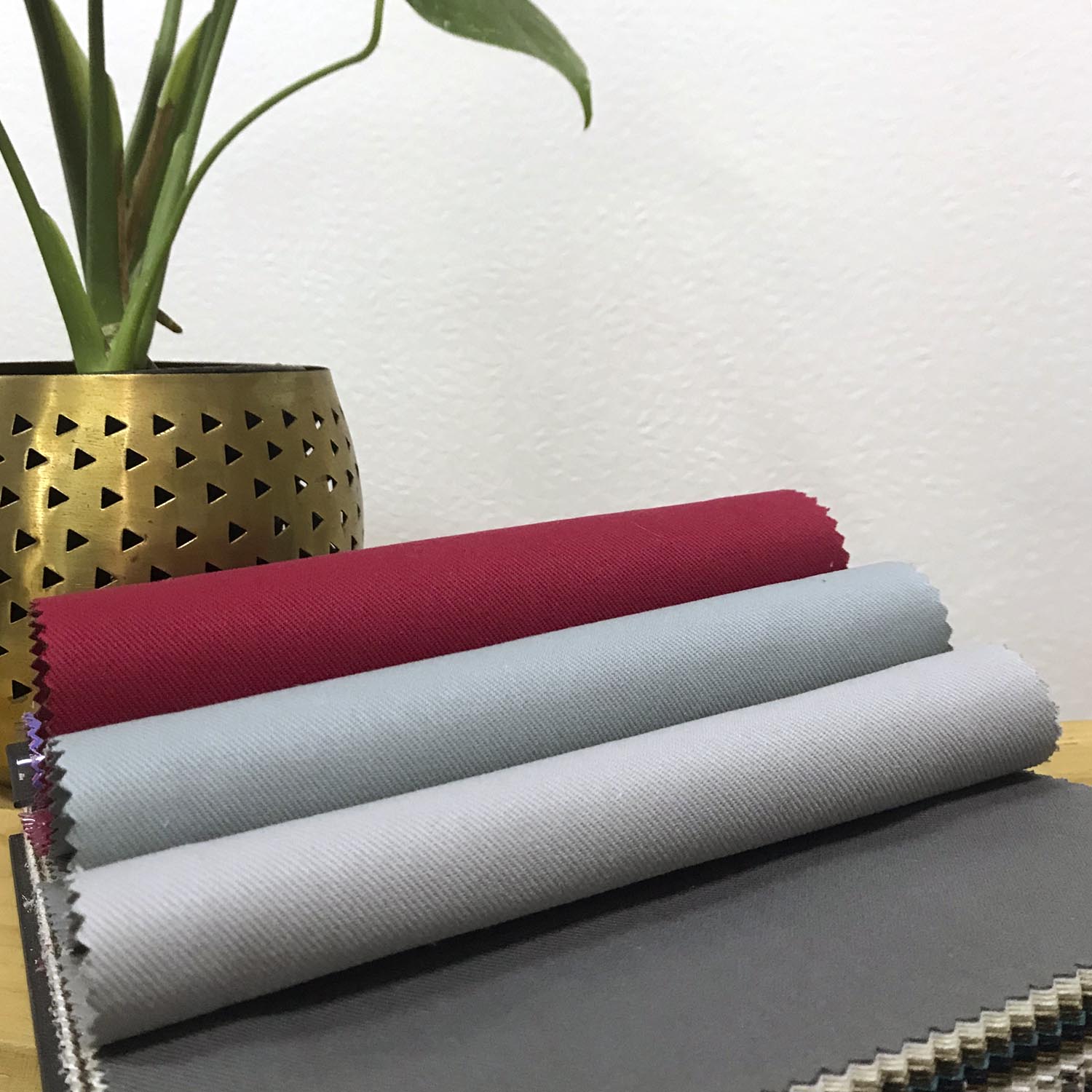 Bull Denim
| | |
| --- | --- |
| Width: | 150 cm |
| Composition: | 100% South African Cotton |
| Colours: | 22 |
| Weight: | 265gsm |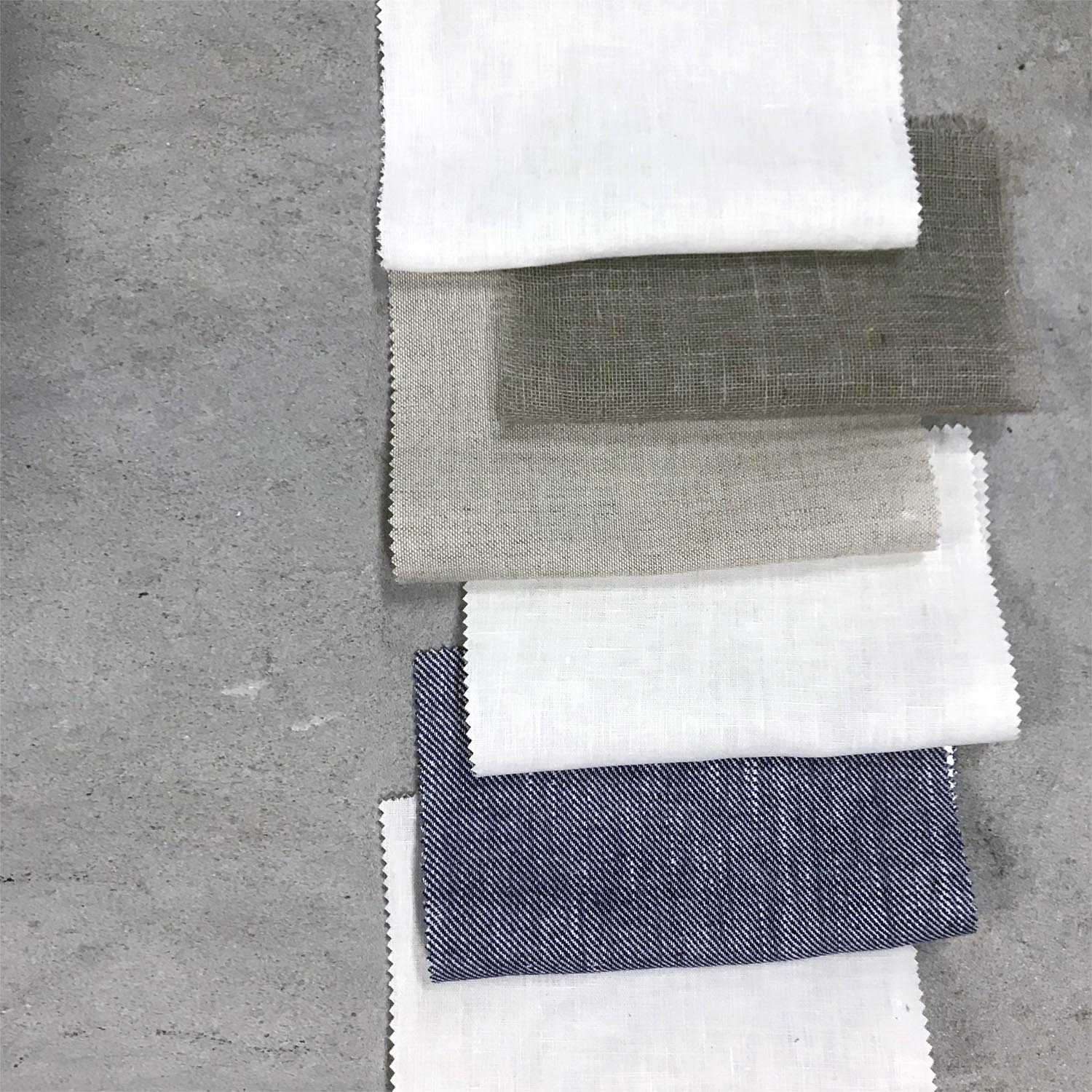 Linen Nation
| | |
| --- | --- |
| Width: | 150 cm, 220 cm, 260 cm |
| Composition: | 100% Linen |
| Colours: | 22 |
| Weight: | Various |
Brava
| | |
| --- | --- |
| Width: | 300 cm |
| Composition: | Polyester/Linen/Viscose |
| Colours: | 11 |
| Weight: | Various |
Outdoor Sheer
| | |
| --- | --- |
| Width: | 305 cm |
| Composition: | 100% Solution Dyed Acrylic |
| Colours: | 2 |
| Weight: | Various |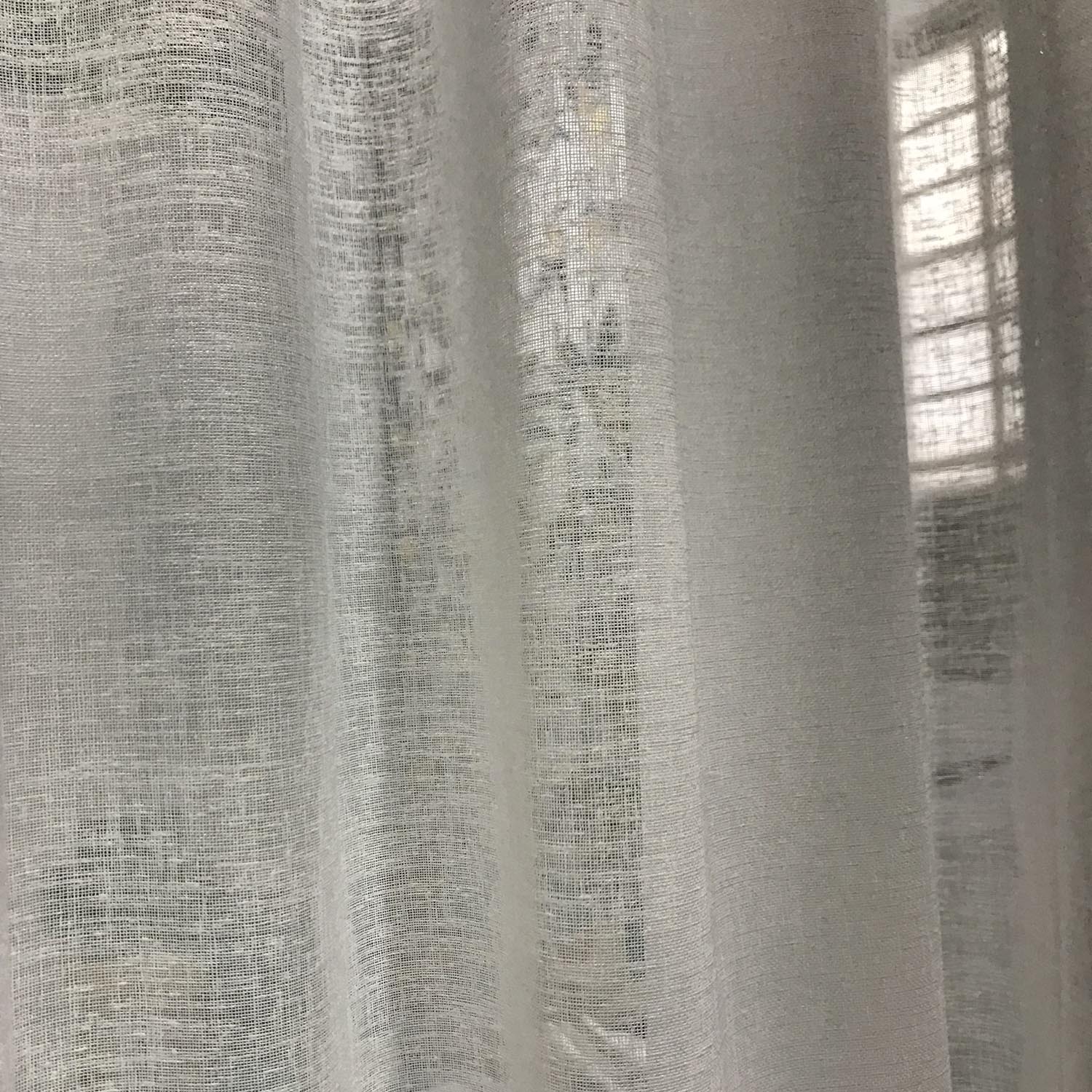 Egypt Slubby Voile
| | |
| --- | --- |
| Width: | 300 cm |
| Composition: | 100% Polyester |
| Colours: | 2 |
| Weight: | Various |
Rockstream Lining
| | |
| --- | --- |
| Width: | Various |
| Composition: | Various |
| Colours: | Various |
| Weight: | Various |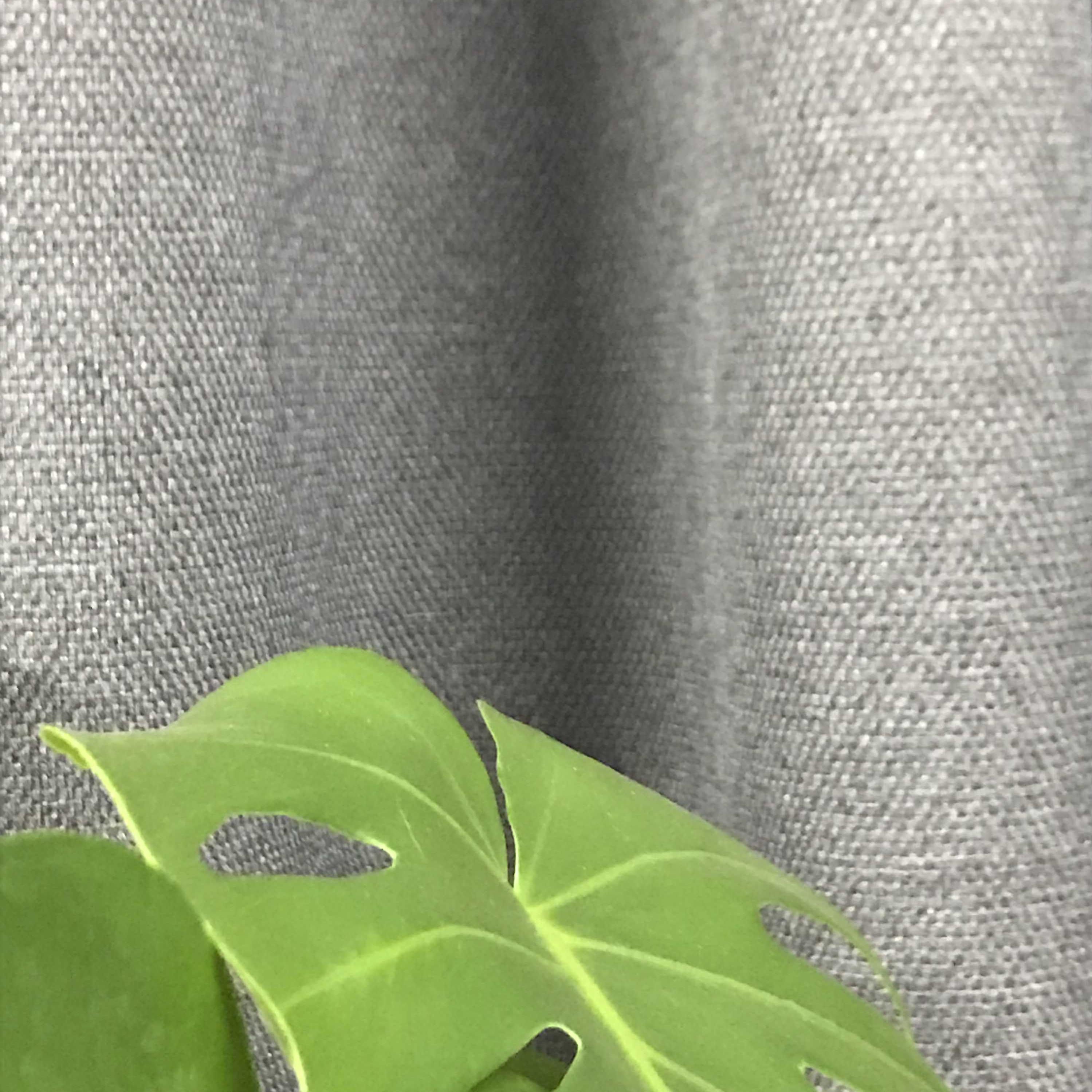 Gobi Dim-Out
| | |
| --- | --- |
| Width: | 280 cm |
| Composition: | 100% Polyester |
| Colours: | 6 |
| Weight: | Various |
Rhythm of the City
| | |
| --- | --- |
| Width: | 290 cm |
| Composition: | 100% Polyester |
| Colours: | Various |
| Weight: | Various |
Karoo
| | |
| --- | --- |
| Width: | 280 cm |
| Composition: | 100% Polyester + acrylic coating |
| Colours: | 11 |
| Weight: | Various |
Lino
| | |
| --- | --- |
| Width: | 290 cm |
| Composition: | 95% Polyester 5% Linen |
| Colours: | 11 |
| Weight: | Various |
Milan
| | |
| --- | --- |
| Width: | 150 cm |
| Composition: | 100% Cotton |
| Colours: | 13 |
| Weight: | Various |
Orbit
| | |
| --- | --- |
| Width: | 280 cm |
| Composition: | 100% Polyester acrylic coating |
| Colours: | 3 |
| Weight: | Various |
Phantom
| | |
| --- | --- |
| Width: | 280 cm |
| Composition: | 86% Polyester 14% Linen |
| Colours: | 13 |
| Weight: | Various |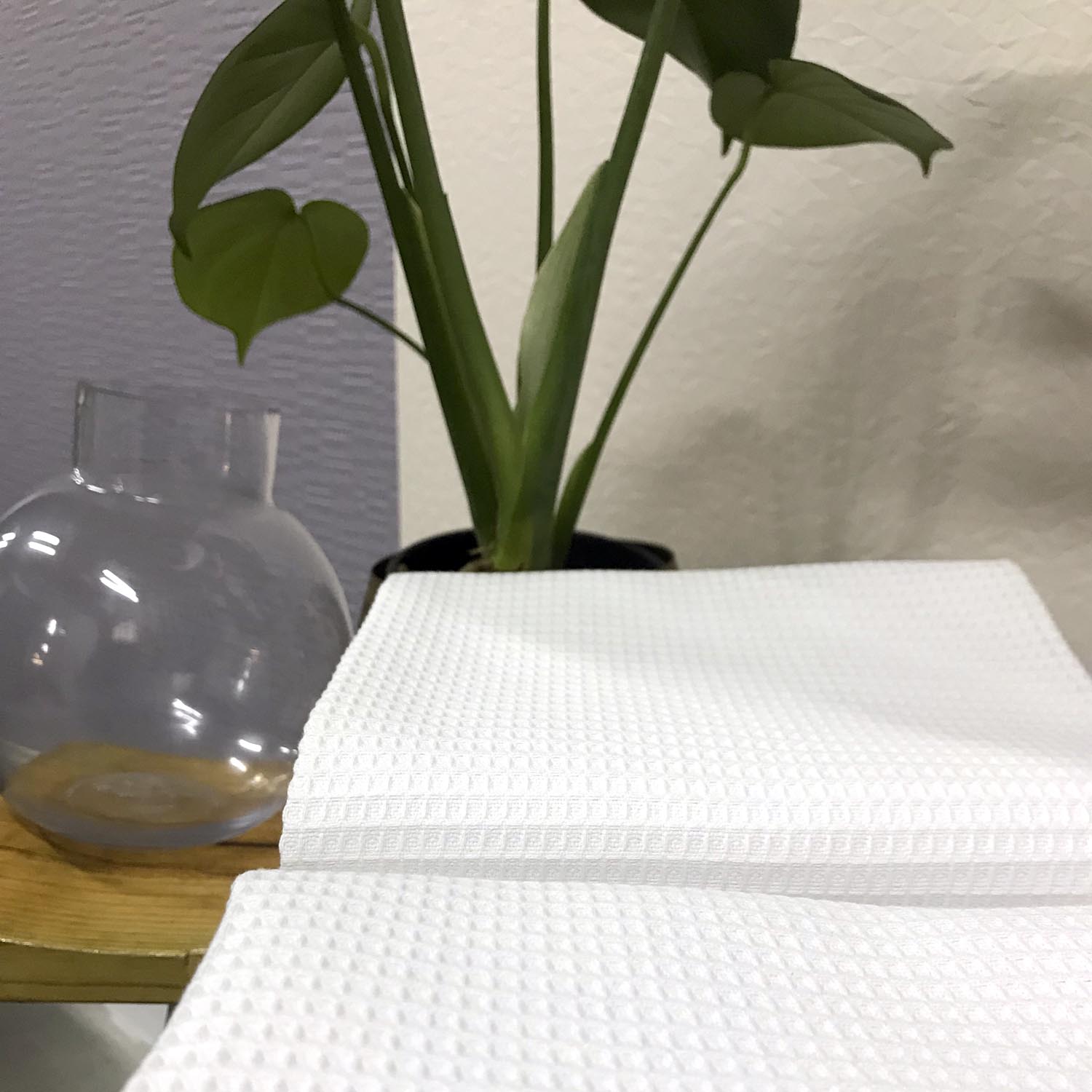 Waffle Weave
| | |
| --- | --- |
| Width: | 148 cm |
| Composition: | 100% South African Cotton |
| Colours: | 1 |
| Weight: | 260gsm |
Sheer Ice
| | |
| --- | --- |
| Width: | 300 cm |
| Composition: | 100% Polyester |
| Colours: | 3 |
| Weight: | Various |